Skip to Content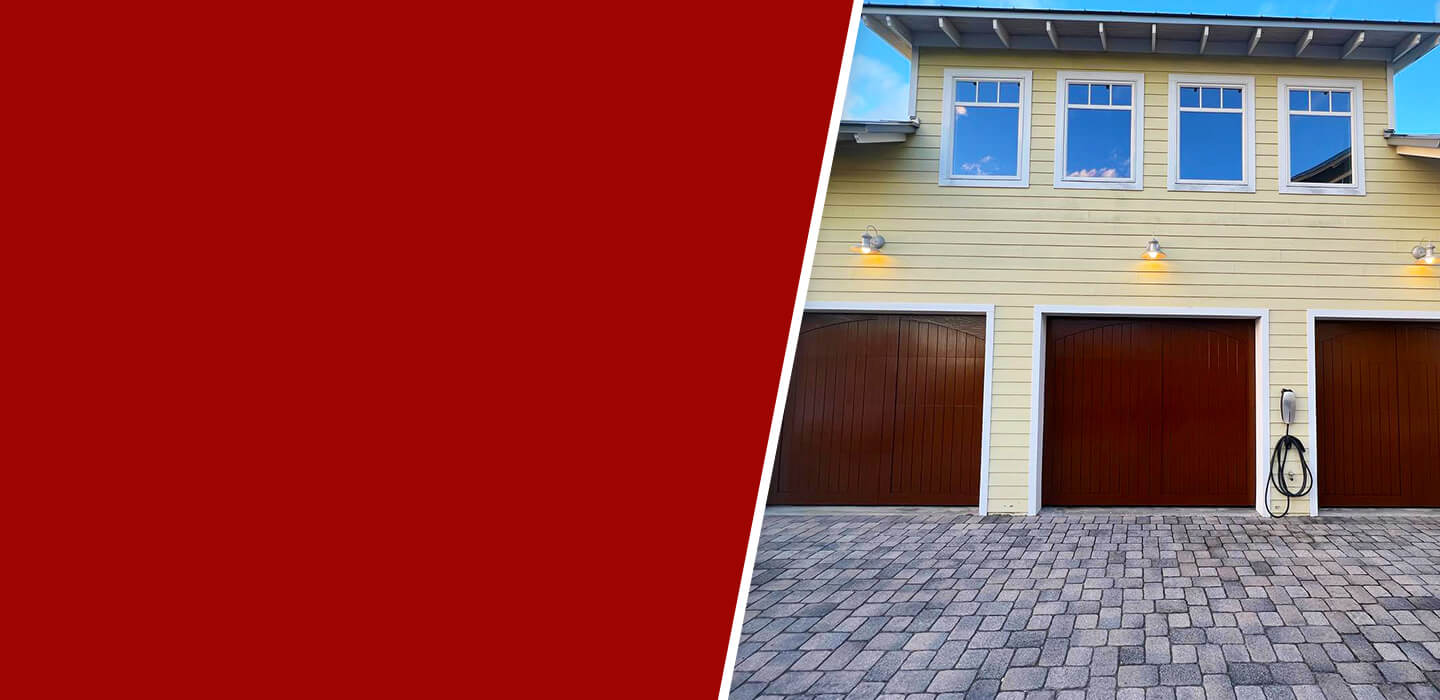 Get Custom Garage Doors in Volusia & Flagler County, FL
Thank You for Choosing Our Business!
If you're thrilled with our service, please leave us a review on Google.
We Handle Everything From Installation to Repairs
At Boss Garage Door & Screen Solutions, we provide sales, installation, and repair services to Florida residents and businesses.  Our company has reliable and affordable garage door and screen solutions to meet the needs of your property.  We are a small, family-owned company with a big reputation for reliable service and quality products.  Our skilled technicians are trained to handle the installation and repairs you need.  We take care of broken garage doors quickly with quality professionalism.  We'll complete garage door repairs or supply and install a brand-new door at an affordable price.  Our services include the installation and repair of garage doors, motorized screens, and screen enclosures, as well as rain gutter and hurricane shutter installation.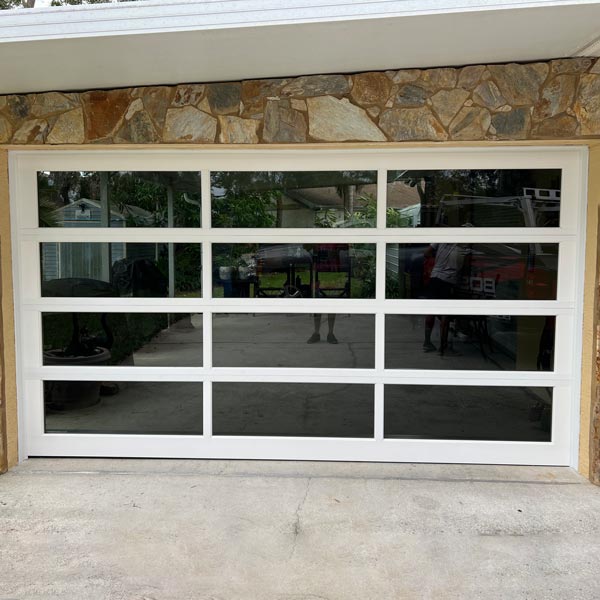 Transform Your Garage & Patios
Turn your garage or patio into a comfortable outdoor living space.  Enjoy Florida's gorgeous sunsets under the protection of a custom screen enclosure.  We use quality products made to withstand unpredictable weather.  Our screen enclosures and garage door screens are durable and low maintenance.  We'll follow your vision and create a bug-free zone with a custom-designed screen enclosure.  Enhance your home with added privacy and sun protection.  Our garage and screen services include: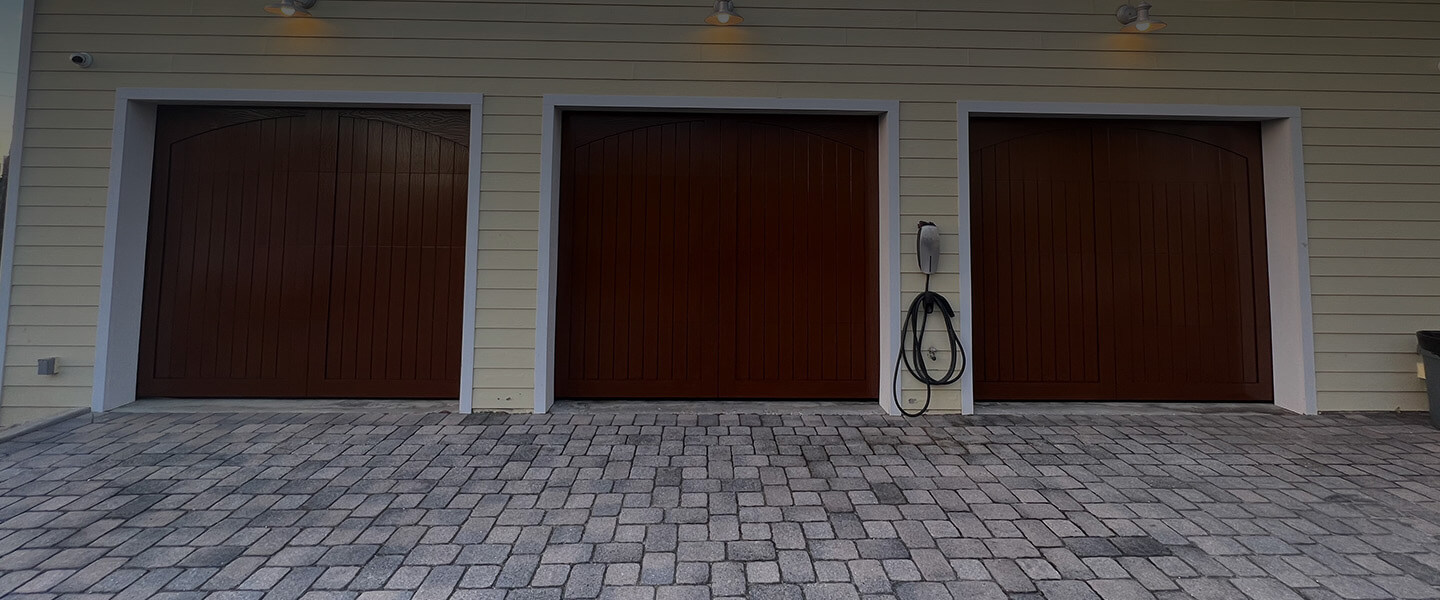 Fast, Reliable Services From Local Professionals
Our fully licensed and insured employees live and work in the neighborhood.  We understand the needs of our community and seek to provide our customers with complete customer satisfaction.  Our installation and repair services come with a customer product warranty for your peace of mind.  We care about customer satisfaction and put in the work to produce quality, lasting results.  Our professionals are at the top of their game.  We use only quality products and impact-rated garage doors built to withstand hurricanes and harsh weather.  If you're looking to transform your garage or outdoor space, contact us to make your vision a reality.  We offer flexible scheduling and 24/7 emergency garage door services