Skip to Content
Reliable Garage Door Repair Services When You Need Them
Are you worried about the safety of your garage door? Are you concerned it may not open on any given day? Are you tired of sinking money into garage door repairs? If so, let Boss Garage Door & Screen Solutions help. Our team has over four decades of industry experience repairing garage doors in the Daytona Beach, FL area.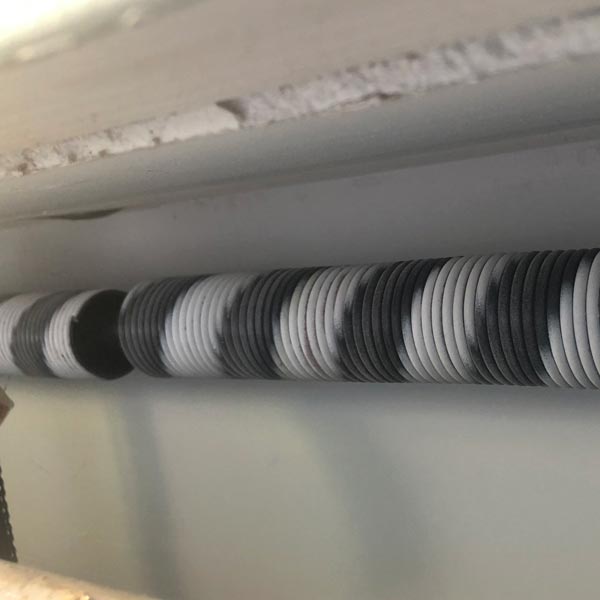 Garage Door Repair Services
A broken garage door isn't just inconvenient—it can also be unsafe for your family and cause damage to your car. Boss Garage Door & Screen Solutions repairs and installs garage doors for commercial and residential customers. Our team has the tools, experience, and know-how to diagnose and solve the toughest garage door challenges. We can quickly repair your broken springs, install a new opener, or get your door back on track. We provide solutions for the following problems:
Broken Springs
Broken Cables
Door Off Track
Noisy Door
General Door Service
Track Problems
Roller Problems
Panel Repair/Replacement
Opener Problems
Hinge Problems
While we're working on your door, let us perform a preventative maintenance check to spot any small problems before they become major issues.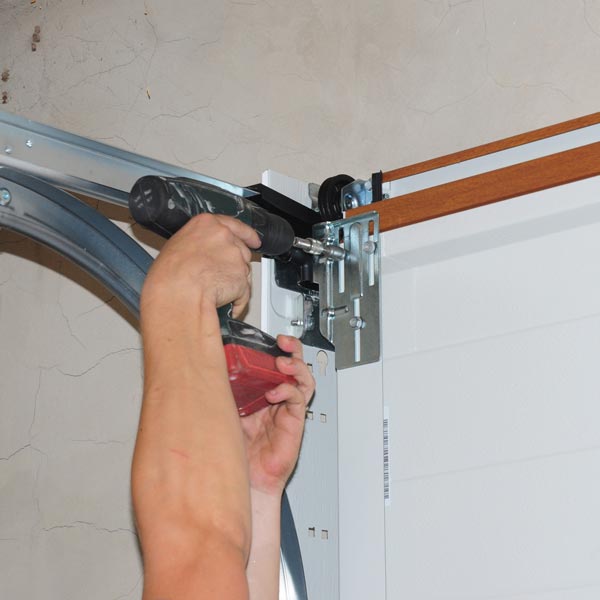 Don't Let Small Problems Go Unnoticed
When minor issues go unnoticed, they tend to grow behind the scenes. Eventually, that small problem turns into a major issue, like a completely unresponsive, unsafe, or unreliable door. In this case, we'll be there to help as quickly as possible! But we also encourage customers to watch for signs that a garage door needs work. A few telltale symptoms of a door problem include:
Operating at a slower speed than normal or experiencing an unusually delayed response
Grinding, grating, squeaking, banging, or any other sudden, loud, or unusual noise
Failing to respond to sensors, either by not closing completely or closing even when objects trigger the sensor
Even when functionality isn't an issue, some homeowners choose to replace their garage door before it breaks down. An old garage door can appear worn or dated, and dents and dings can detract from the home's curb appeal. A sleek new style can increase property value, and many of today's models come with features like insulation to improve energy efficiency.
Get Help From the Garage Door Experts
Whether your garage door looks dated or you have serious safety concerns, let Boss Garage Door & Screen Solutions help find a solution. We'll repair your existing door if possible or help you find a new door that complements your home or business. Call us today at 386-882-BOSS (2677) to learn more about garage door repair.
Schedule Your Estimate Today