Skip to Content
Climate-Controlled Sunrooms in Volusia & Flagler County, FL
Boss Garage Door & Screen Solutions installs and repairs quality sunrooms in Volusia County, FL.  Expand your living area with our climate-controlled glass and Florida rooms.  Enjoy the great view from a comfortable, cool environment.  With the installation of a glass room, you can enjoy the outdoors with full protection from bugs and elements.  Sunrooms are also a great option for homeowners who love to grow plants indoors.  This residential amenity is a living space built into the back or side wall of your home.  The room's large windows bring natural light into your home with a full view of your surroundings.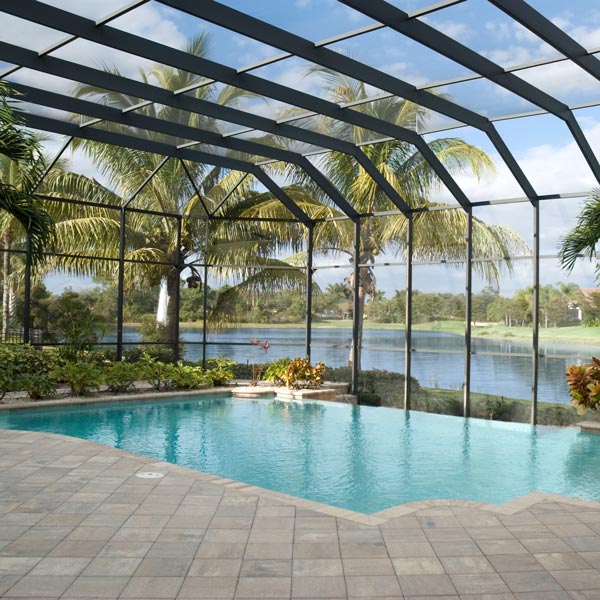 Enjoy a Comfortable View of the Outdoors
Enjoy the sunlight and fresh air while keeping loved ones safe from harmful UV rays.  Our temperature-controlled glass rooms come in a variety of custom designs to match your home style.  The enclosure is added as a room or an attachment to the house with panoramic windows to let in plenty of light.  Each room is constructed with a floor, walls, large windows, and a roof.  We offer customizable venting, glazing, framing, and various glass elements.  We can also include automatic locking doors for added privacy and security.  Our designs provide enhanced temperature control with fully insulated roofs for the best results.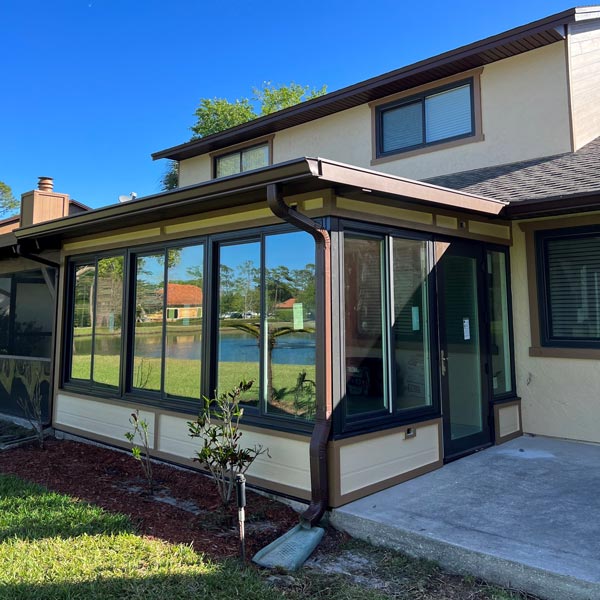 Open Your Living Space to the Outdoors
Enjoy breathtaking views in a bug-free outdoor oasis.  Our Florida rooms bring the outdoors indoors with unique, practical designs for any home.  Install a glass room for your patio, dining space, or lounge area.  Glass rooms make use of quality space and increase home value.  Appreciate contemporary outdoor living and keep a clear open view of your backyard or garden with this stylish and functional addition to your home.  Our fast and reliable installation will enhance your backyard experience and improve the look and feel of your outdoor living space.  Contact us to learn more about our great designs and affordable prices.
Schedule Your Estimate Today