Skip to Content
Motorized Screens at BOSS Garage Door & Screen Solutions
Manufactured in-house by BOSS Garage Door & Screen Solutions, this deluxe screen is controlled by the click of a button! With a multitude of programming options, you have total control of your screen and your outdoor living space. We love the customizable features of these screens which allow you to choose from different frame colors and screen options. A motorized screen is a gorgeous and sophisticated alternative for any garage, lanai or patio / porch.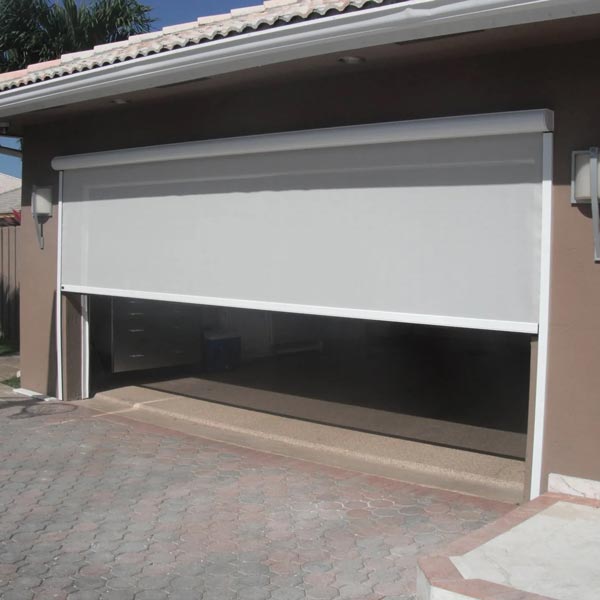 Garage Door Motorized Screens
Transform and expand your outdoor living space by adding a Motorized Garage Door Screen to your home. Motorized Garage Door Screens allow you to appreciate the outdoors in a bug-free environment while enjoying a beautiful breeze. Boss Garage Door & Screen Solutions offers a variety of screens depending on your personal style and budget. Let our experts design the perfect screen for your garage door.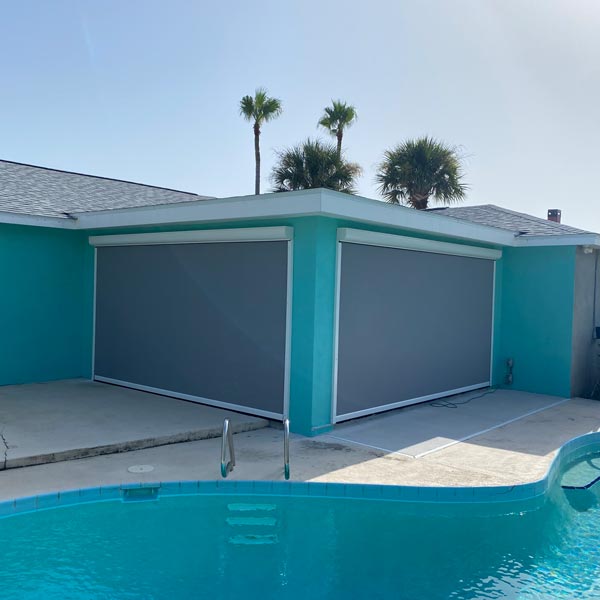 Lanai Motorized Screens
Adding a Motorized Screen to your lanai will truly change the way you view your outdoor living space. These deluxe screens will immediately increase the size of your family's living space while keeping the bugs out during the warmer months, allowing the breeze to come through during the cooler months and block out harmful UV Rays. By choosing a Motorized Lanai Screen, you are making a lifestyle decision.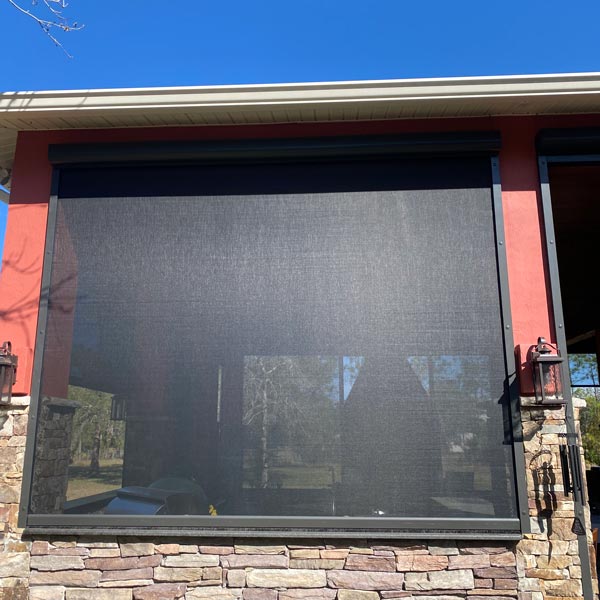 Patio / Porch Motorized Screens
A Patio / Porch Motorized Screen will provide you with a more modern and sophisticated look, while turning your patio into a center piece of the home. In a matter of seconds, you and the family will be able to enjoy a relaxing evening outdoors from the comfort of your own home.
Schedule Your Estimate Today